Let us help you plan :
I want to

MONDIAL MMX › Financial Planning ›› Tax Planning
Financial Planning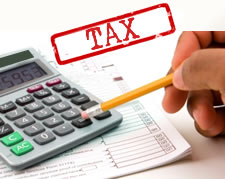 Tax Planning
An important part of any retirement and investment plan is the way you deal with tax. Obviously you want to pay as little as possible, not just now but in retirement too.

That means making the most of all the tax breaks available to you - claiming any Family Tax Credits you are entitled to and utilising where appropriate your annual Capital Gains Tax Allowance.

When saving for the future you need to balance carefully between paying into any tax-free savings vehicles.

Our advisers will help you negotiate this technical minefield and ensure your investments are set up in the most tax-efficient manner.