Let us help you plan :
I want to

MONDIAL MMX › Financial Planning ›› Kids Education Planning
Financial Planning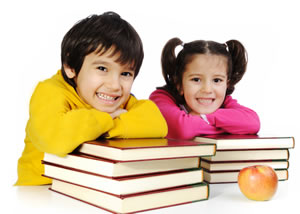 Kids Education Planning
As a parent, you'll want your children to get the best start in life. Our Financial Planning Managers can guide you through the entire family financial planning process, and make recommendations from a selection of market-leading providers. We'll help to make sure that you've considered all relevant factors, so you can end up with quality solutions that are right for your circumstances.

We can work with you to plan for a new addition to the family, education costs, a gap year, the deposit on a first home and wedding expenses. If you're a grandparent, through a combination of expert advice and the ability to introduce you to a specialist tax professional, we can advise you on the tax-efficient benefits of making gifts, helping when possible to ensure that you pass your wealth on to your family, rather than the taxman.

Whatever your situation, we'll help you prepare your finances so that, as they grow up, you can give your children and grandchildren all the support they need.