Let us help you plan :
I want to

MONDIAL MMX › Financial Planning ›› Estate Planning
Financial Planning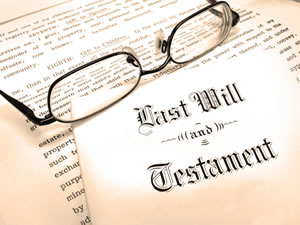 Estate Planning
You would be on process of creating wealth through our Financial Planning process or would have already got some.  Managing of wealth also means the need to transfer it properly to your legal heirs.  Planning of creating wealth also demands another planning of transferring it with least resistant.
MONDIAL MMX with its knowledge of Legal & Taxation subjects will help you take care of the how the wealth created is being transferred to the legal heirs you want to transfer without much hassles.